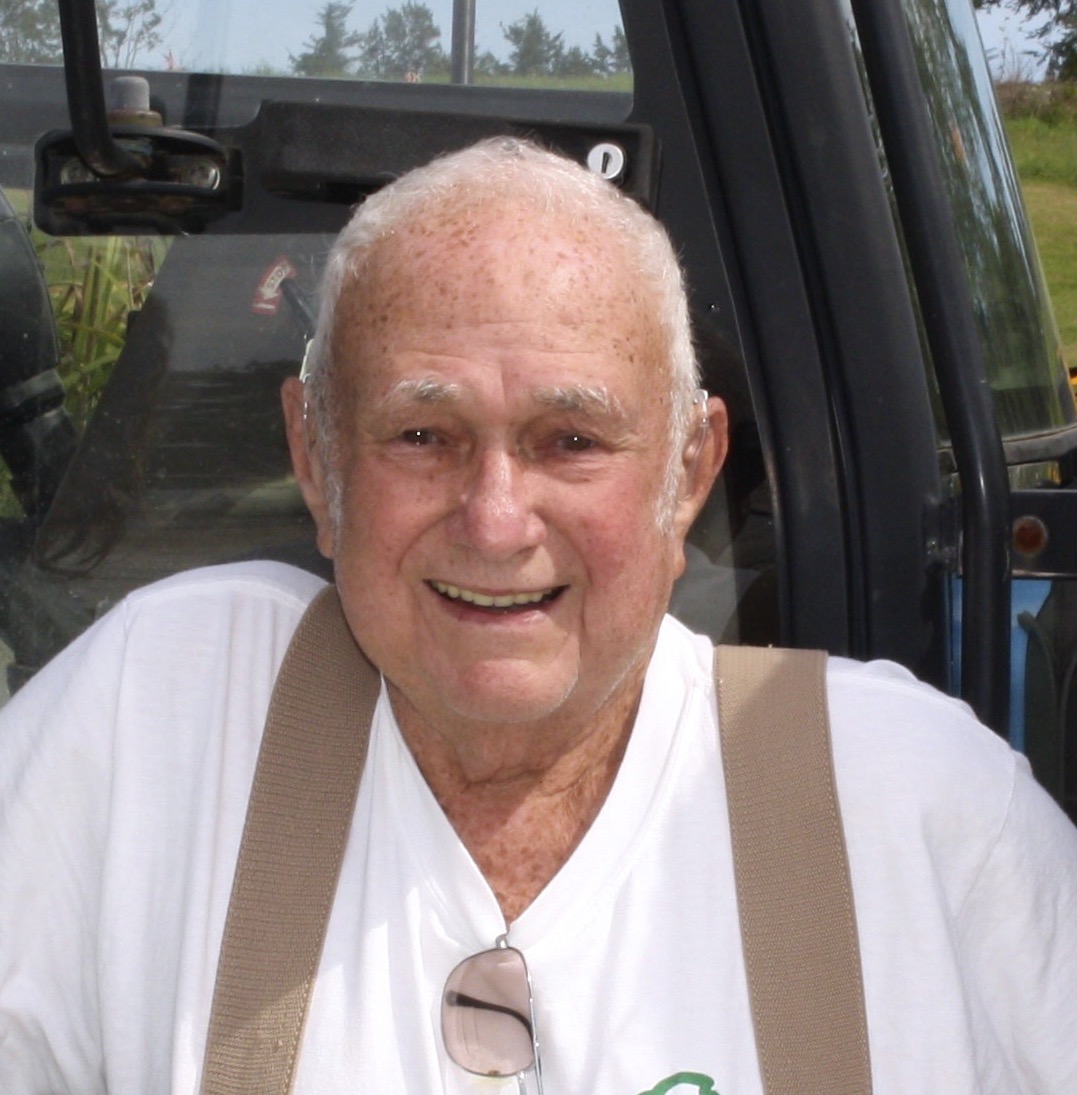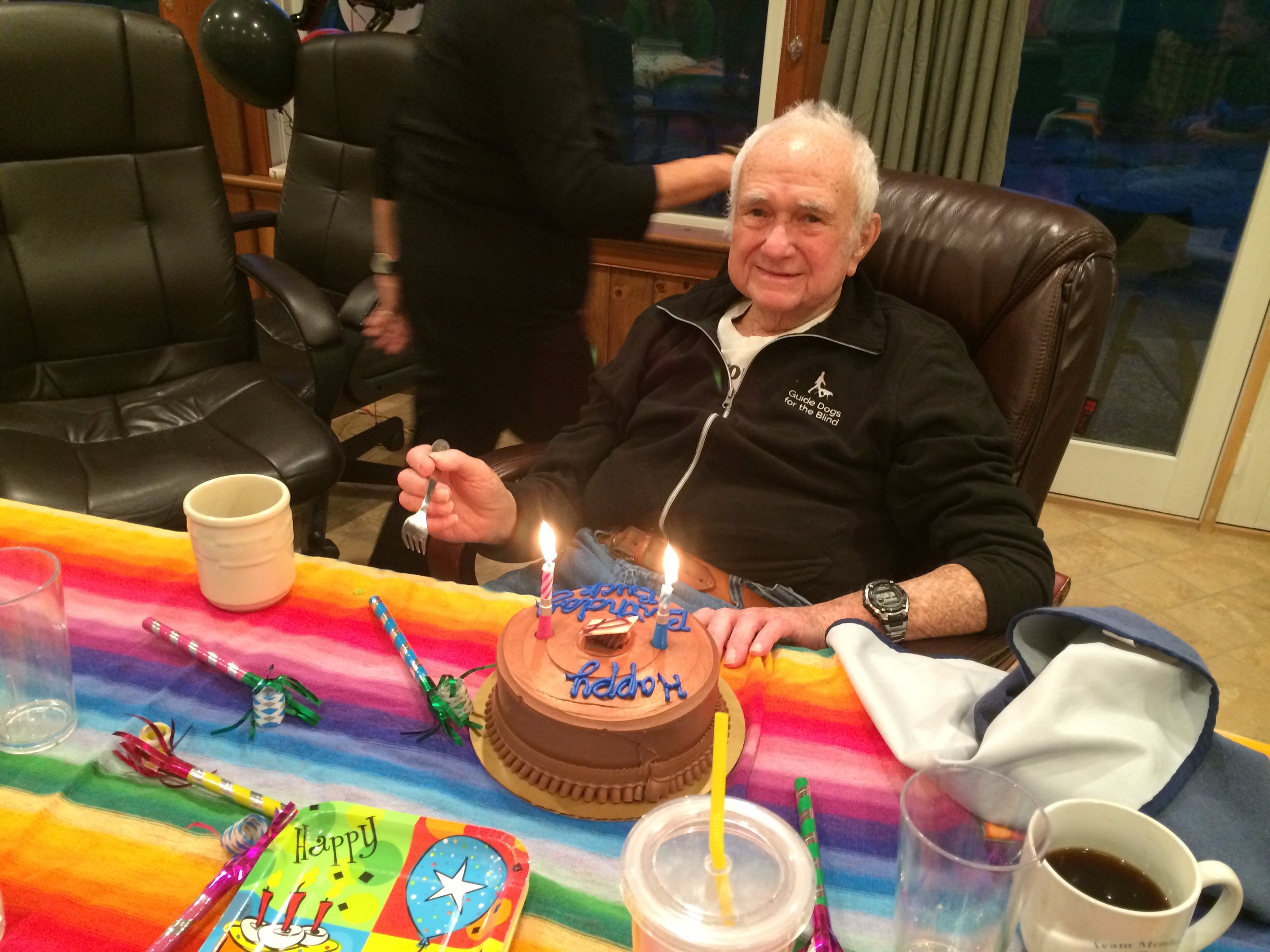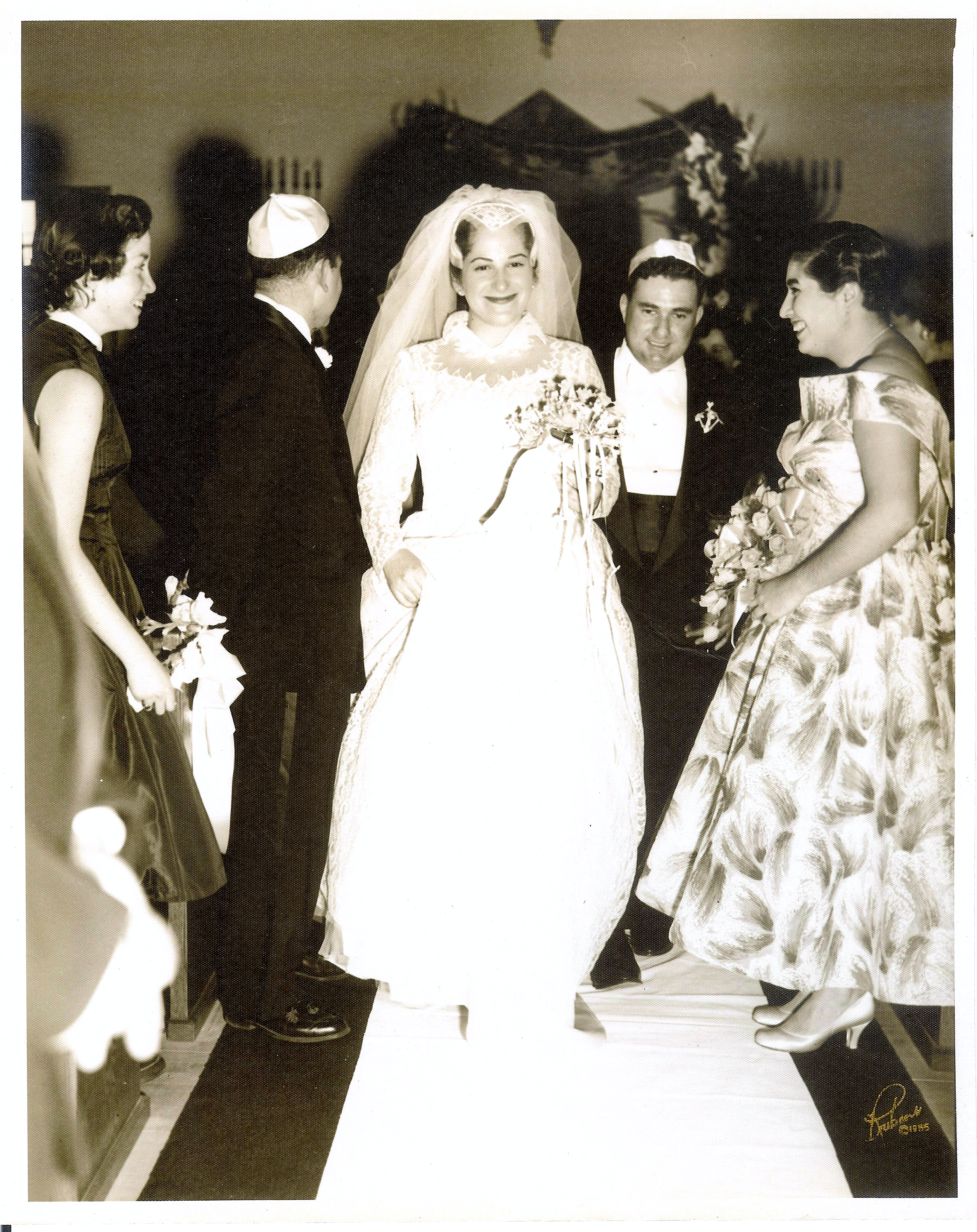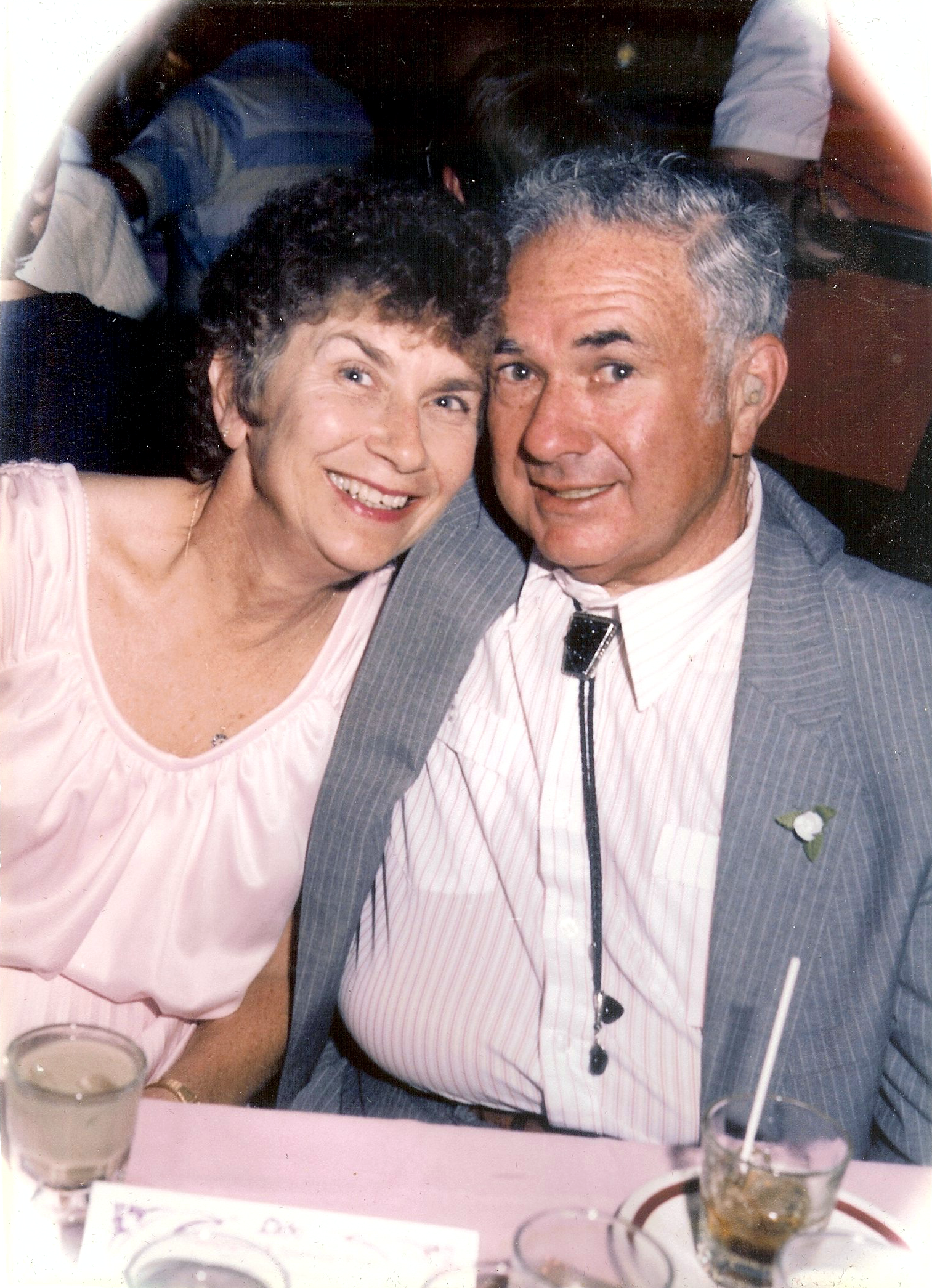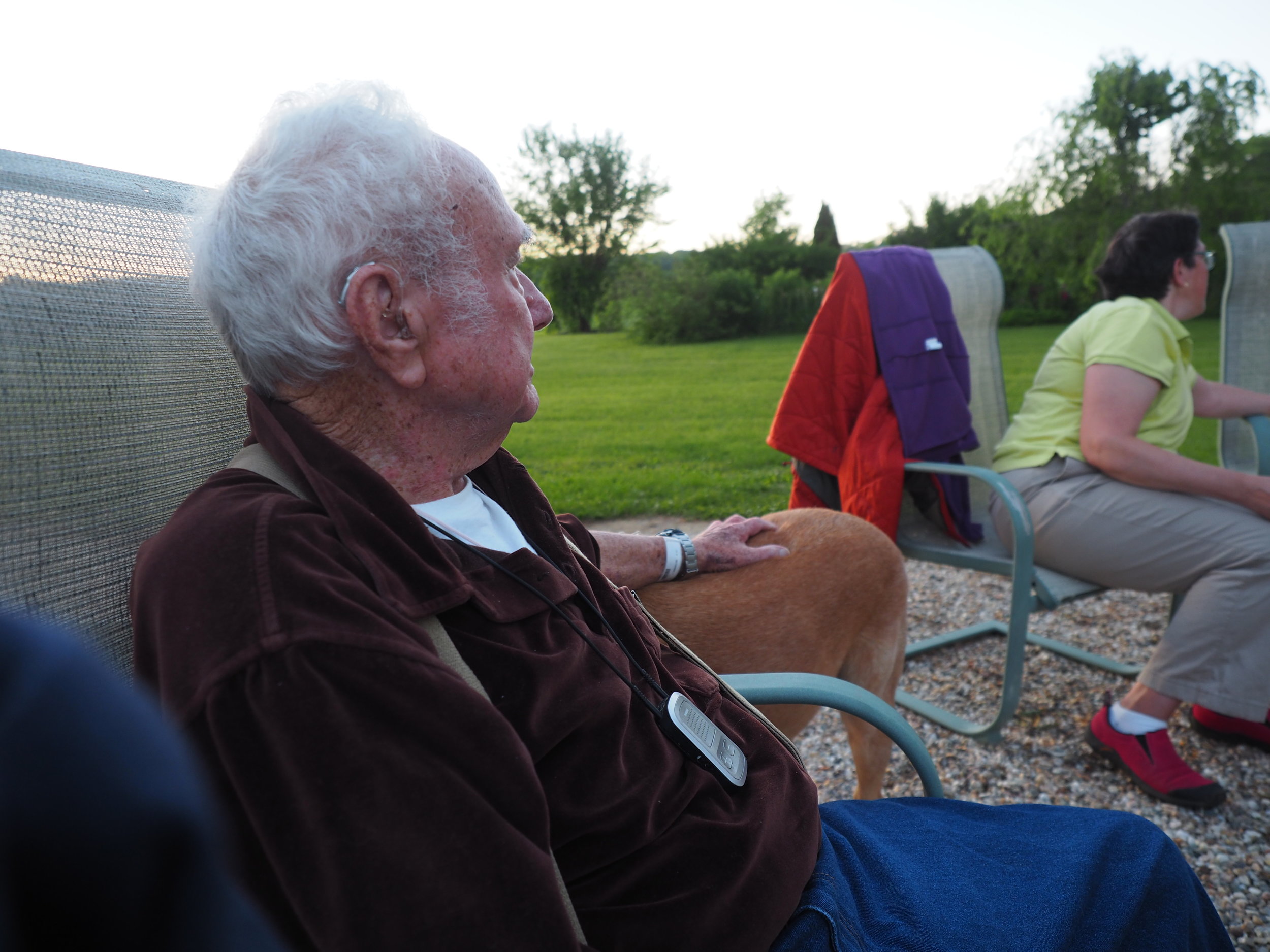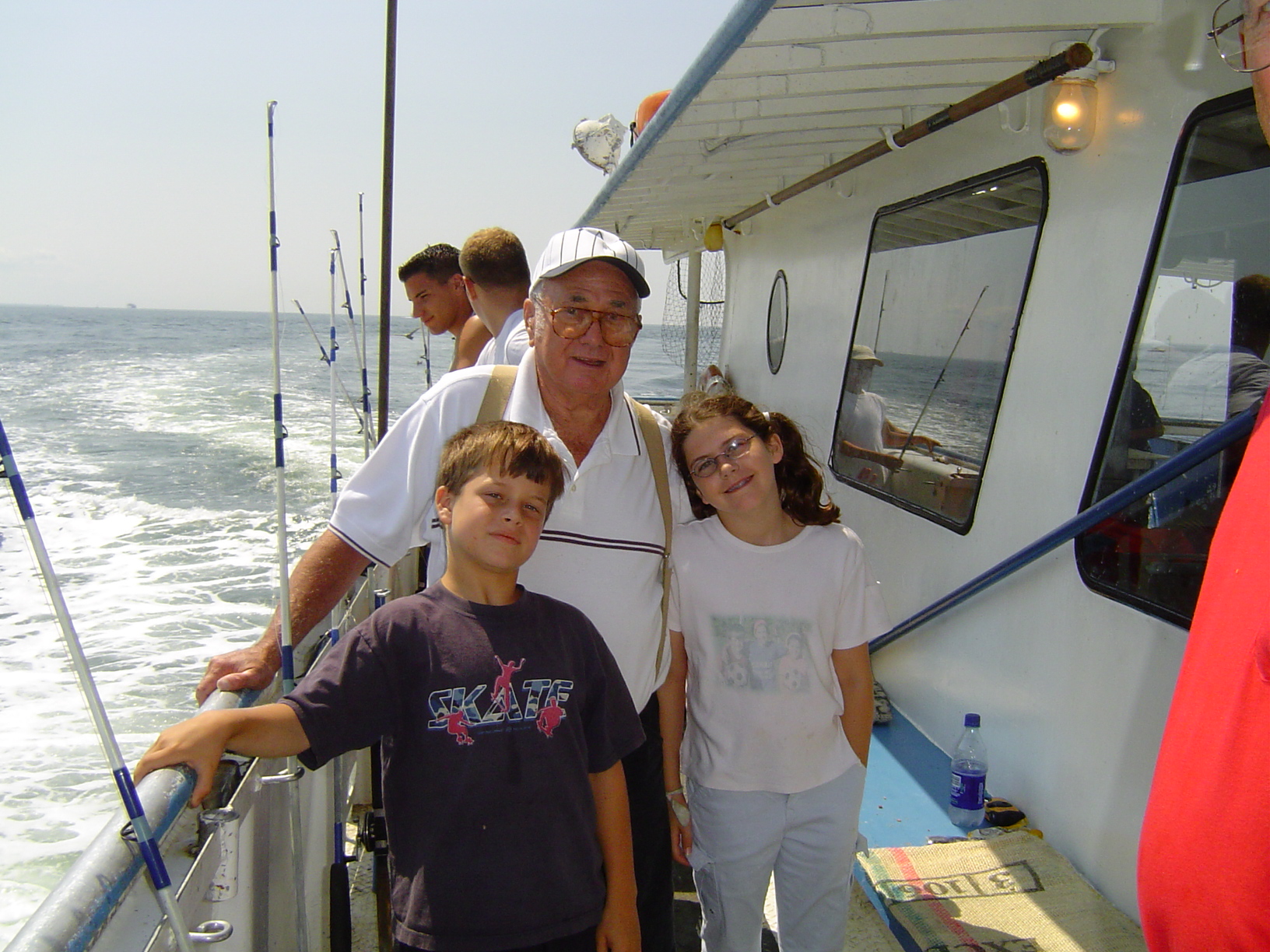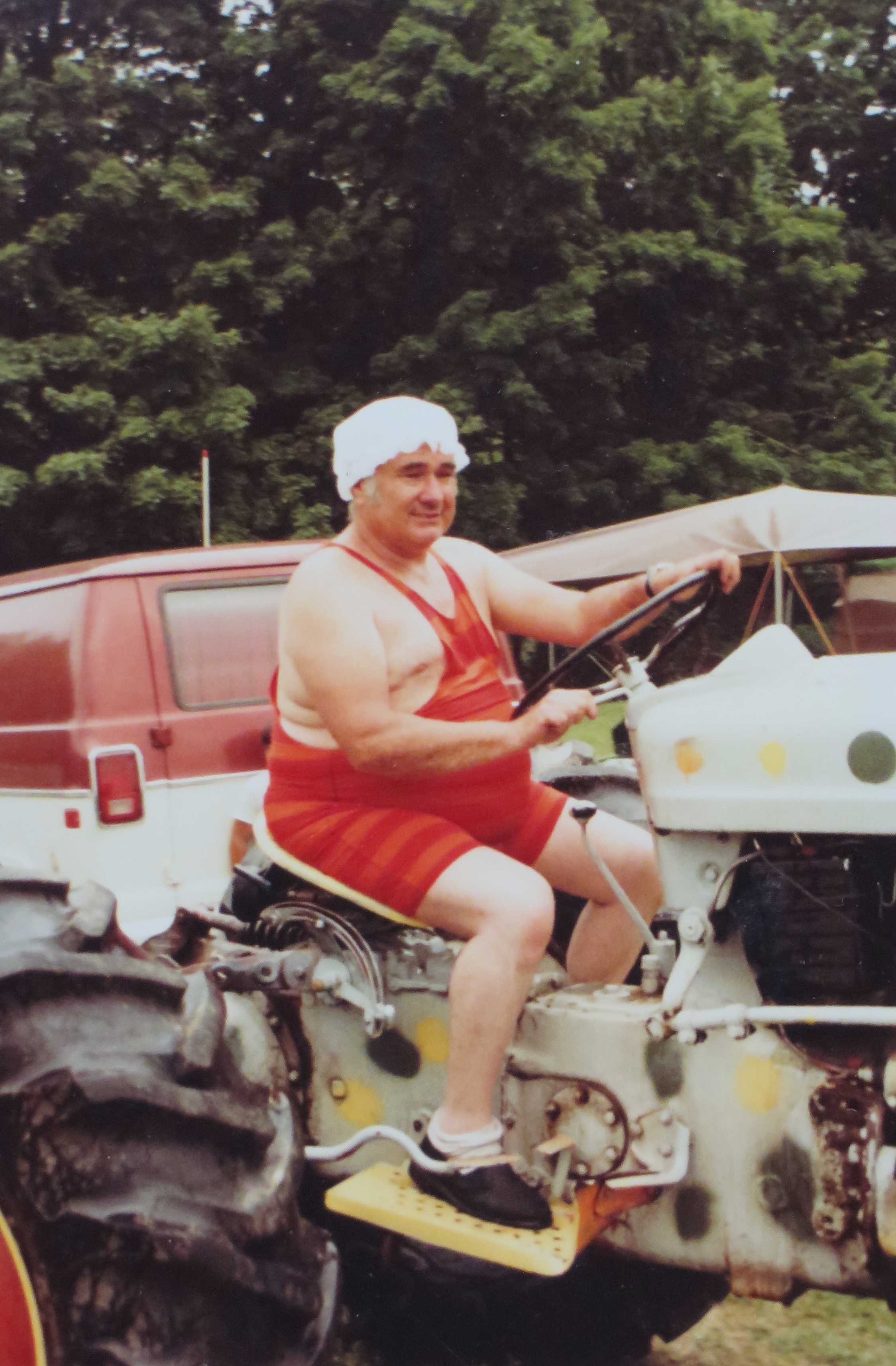 In Memory Of
Abraham "Bucky" Brown
May 7, 1928 - January 4, 2017
A graveside service for friends and family will be held at Mountain View Cemetery in Canaan, Connecticut (directions to cemetery) on Saturday, January 7th at 11AM, to be followed by a reception in the Hayloft lounge at Lone Oak Campsites (directions to Lone Oak).
A celebration of Bucky's life will be held on Saturday, June 17, 2017 at Lone Oak Campsites.
Abraham "Bucky" Max Brown passed away peacefully at his childhood home in East Canaan on January 4, 2017 at the age of 88. He was born in Hartford, Ct, on May 7, 1928 to Bessie & Joseph Brown. Bucky's roots ran deep in East Canaan where he spent most of his life.
He was an Army veteran of the Korean Conflict stationed in Okinawa, Japan.
Bucky married his first wife, Rosalie Freund in 1955. The newlyweds quickly started a family while running the Lone Oak Dairy Farm. Ever the entrepreneur, in 1964, Bucky repurposed 150 acres of the farm to develop Lone Oak Campsites. With Bucky, & Rosalie's hard work, and the support of the campers, Lone Oak Campsites flourished, becoming one of the largest and most popular campgrounds in New England. Bucky, his family, and a dedicated staff have operated the campground for the past 53 years. To Bucky's delight, a 3rd generation is now looking forward to operating the camping business. Second to his family, the campground was his passion and brought him great joy. Bucky had the gift of gab, a knack for telling jokes, and loved to share his joy of life with everyone. Bucky's soul is forever woven into the fabric of Lone Oak. A place where families gather, share, and enjoy life.
He lost his first love Rosalie in 1985. With much love left in his heart, Bucky married Dorothy Cole and enjoyed many years together until her passing in 2013.
Bucky was an active member of the Exchange Club of Canaan, and the Masons.
Missing him dearly are his three children, Peter (Sandra) Brown, Barry (Jacolyn) Brown and Lori Brown; four grandchildren, Cooper, Somer, Alex and Ryan; stepchildren - Samuel L. Cole, Jr. (Sheryl), Deborah Wasko (Kenneth), and Les Cole (Nancy); step-grandchildren, Sam, Zach, Ken, Katie, Justin, Blakeley; friends and family too numerous to list but not forgotten. To Bucky, no one was a stranger.
He is predeceased by his siblings; Jack Brown, Jessie Brown, Esther Freund, and Gertrude Goldman.
A special thank you to the Foothills Visiting Nurse, Home Care and Hospice Program.
In Lieu of flowers, please make donations to:
North Canaan Volunteer Ambulance, 15 Main Street, Canaan, CT 06018
To honor Bucky's spirit, do an unsolicited act of kindness or tell a long winded joke…..he'd like that.